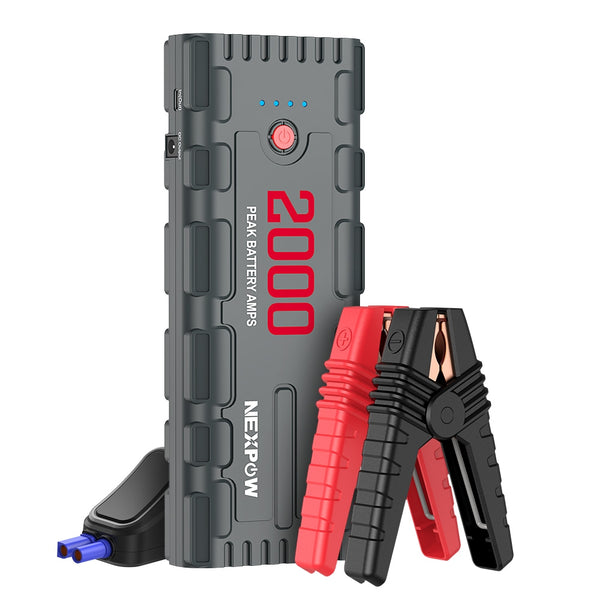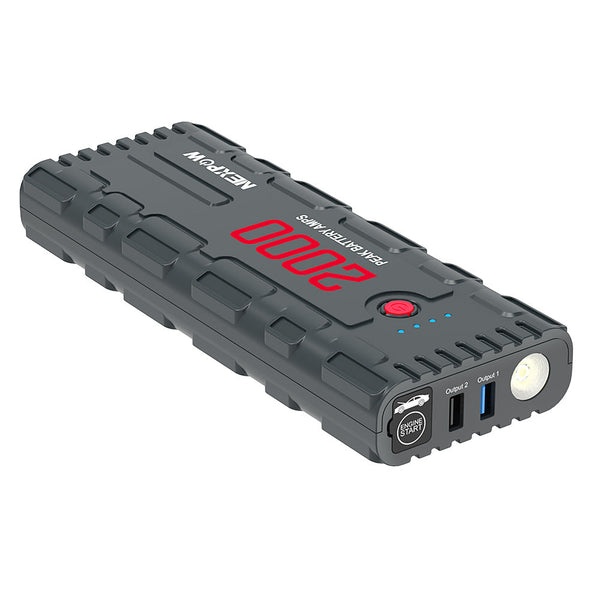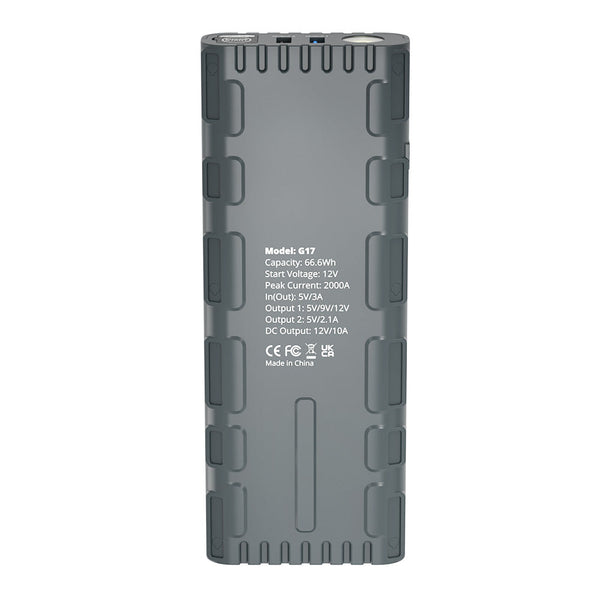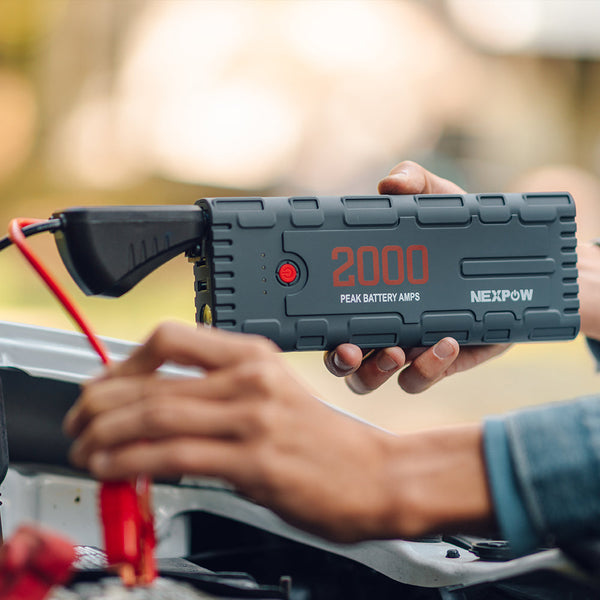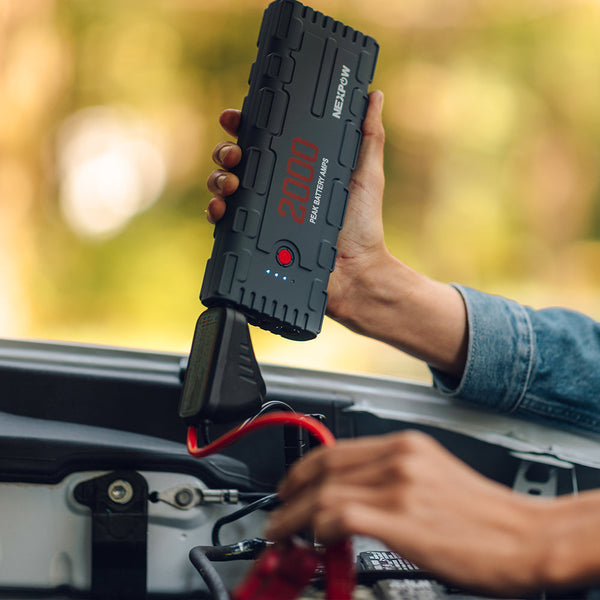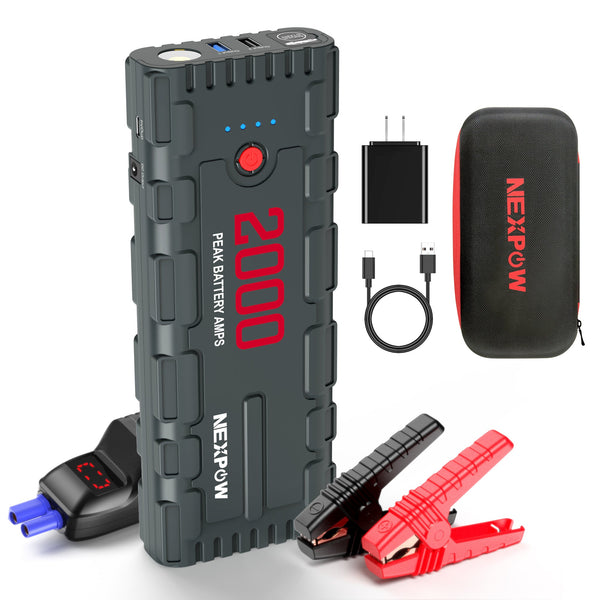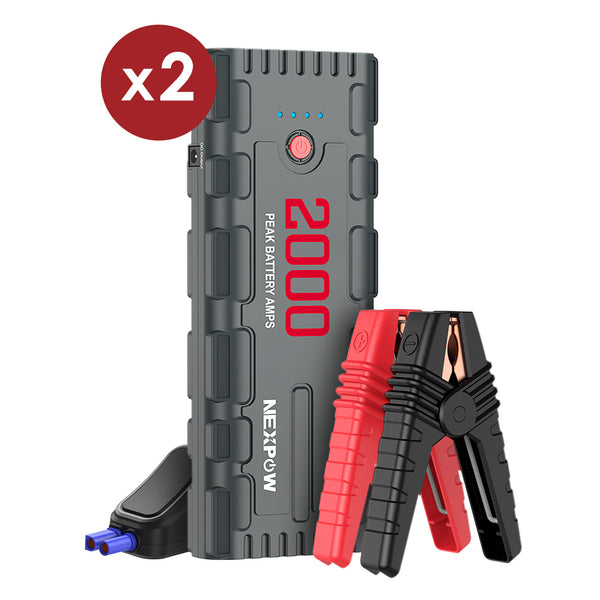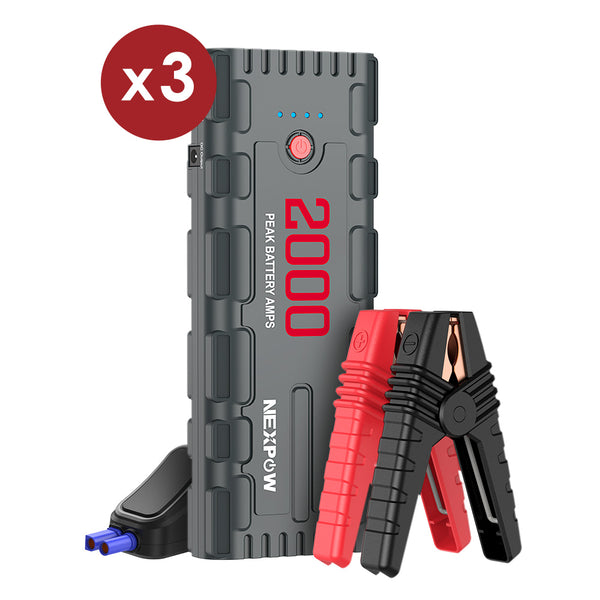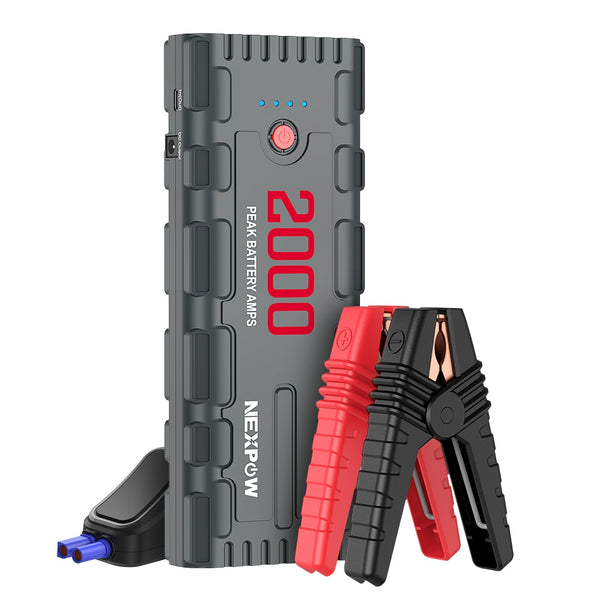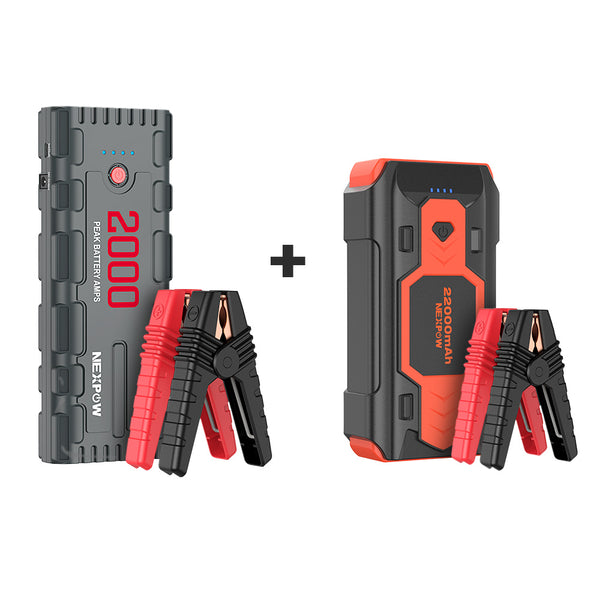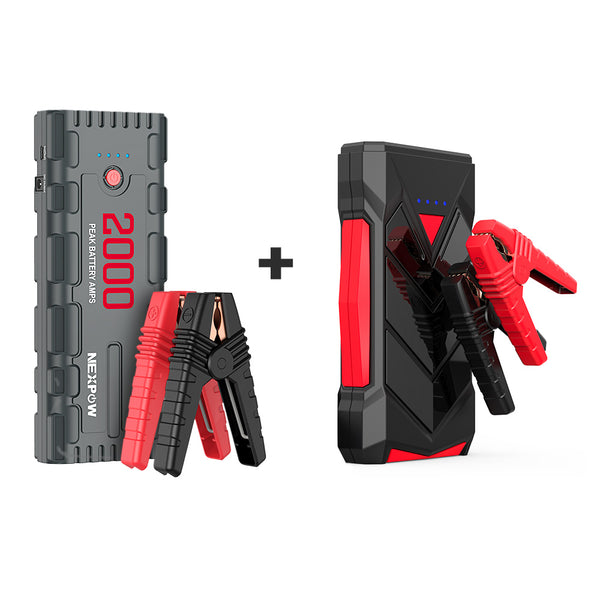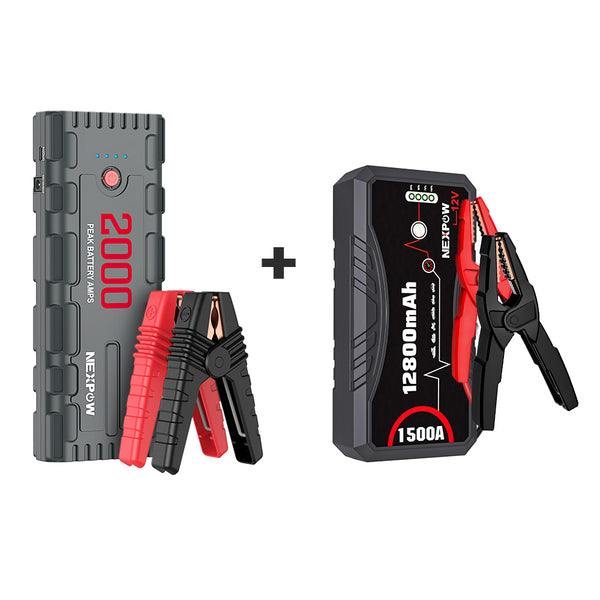 Equipped with QDSP technology: Compared with similar products, our starting power is increased by 3-5 times for the same capacity.

Start 12V Vehicles up to 7.0 L Gas Engine/ 6.5 L Diesel Engine. In addition to the cars, the NEXPOW G17 jump starter can be widely used for motorcycles, tractors, trucks, lawnmowers, and boats equipped with a 12V battery.

Long Battery Life: 1000 + Times Battery Cycle Life, while similar products on the market only have 500 cycles.
Built-in 8 Security Protection: It includes reverse connection protection, over-current protection, overload protection, over-voltage protection, overcharge protection, etc., making it safe for anyone to use.
With 2 USB ports and 1 type-c port, it can also work as an 18000 mAh portable power pack to charge all your devices, like your phone, iPad, and even Macbook.
Waterproof EVA bag, easy to store and carry
Free 3-5 Business Days Shipping